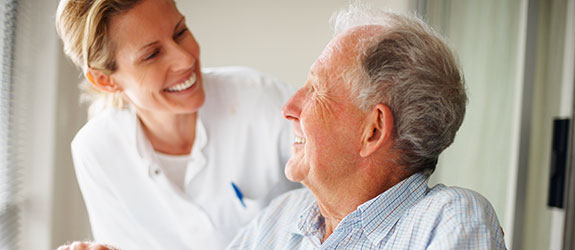 Need Home Nursing Care?
---
Community Care delivers both Adult and Pediatric Home Care Services. Our nurses are the hub of the wheel, the heart of the system. With a focus on families and bringing the best in collaborative care to your loved ones, Community Care brings exceptional home health care to Southwestern PA..
Our Home Nursing Services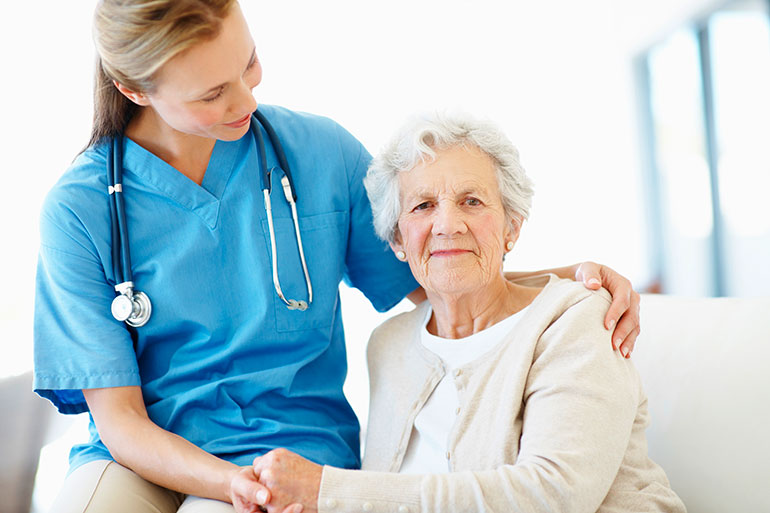 We provide on-site care to the Homes of Southwestern Pennsylvania.
Community Care, Inc. is locally owned and operated. We are proud of our history of providing exceptional patient care and fostering long lasting relationships with our patients, clients, and employees.
We offer a variety of services from Adult and Private Duty Nursing to Pediatric Home Care. We're trained, experienced, and able to serve the health care needs and provide for the well-being of your loved ones.
Whether you have an aging parent that needs assistance with daily living, or a ventilator dependent child that requires around the clock Skilled Nursing Services, we can help.
Our mission is to provide safe, effective, high quality medical care that is patient focused. We believe that empowering our employees to deliver the most exceptional health care each and every day is at the heart of that mission.