Seeking a Variety of Skills
At Community Care, Inc, we provide a wide range of services from private duty nursing to pediatric home healthcare. That means we're constantly on the lookout for skilled private duty nurses, nurse assistants, pediatric nurses, home health aides, personal care assistants, and more.
Our focus is on compassionate care for our clients and developing an exceptional team. Call us today at (724) 830-9918. Or visit our Contact Us page today.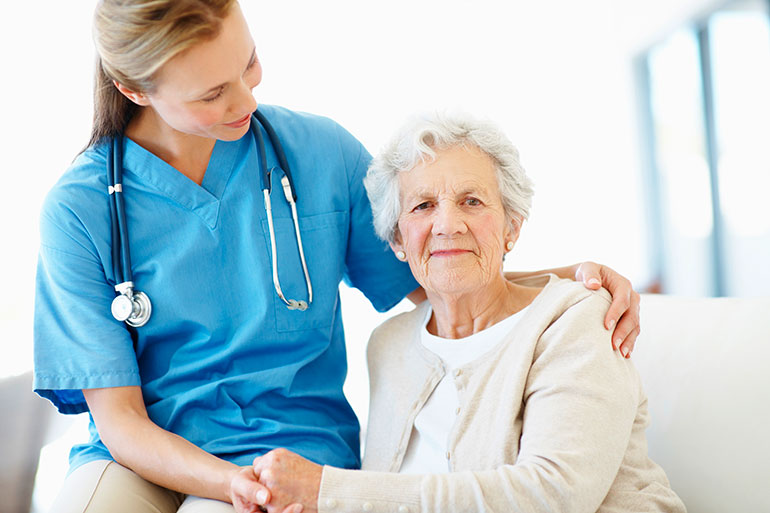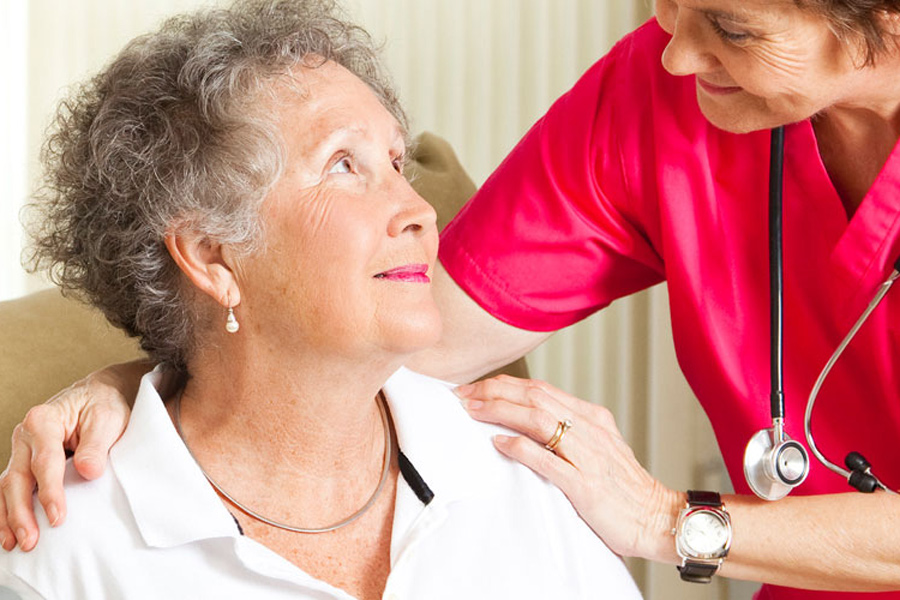 Matching Skills with Needs
You've invested in your training and education, and while with Community Care, your skills will be directed to where they will do the most good, and our assistance with ongoing education is designed to help you reach your personal goals. We always strive to match the perfect caregiver with the right patient.
Our Mission
At Community Care, our mission is to provide safe, effective, high quality medical care that is patient focused. We believe that empowering our employees to deliver the most exceptional health care each and every day is at the heart of that mission.
Won't you join us? Call us today at (877) 830-9901. Or visit our Contact Us for more information.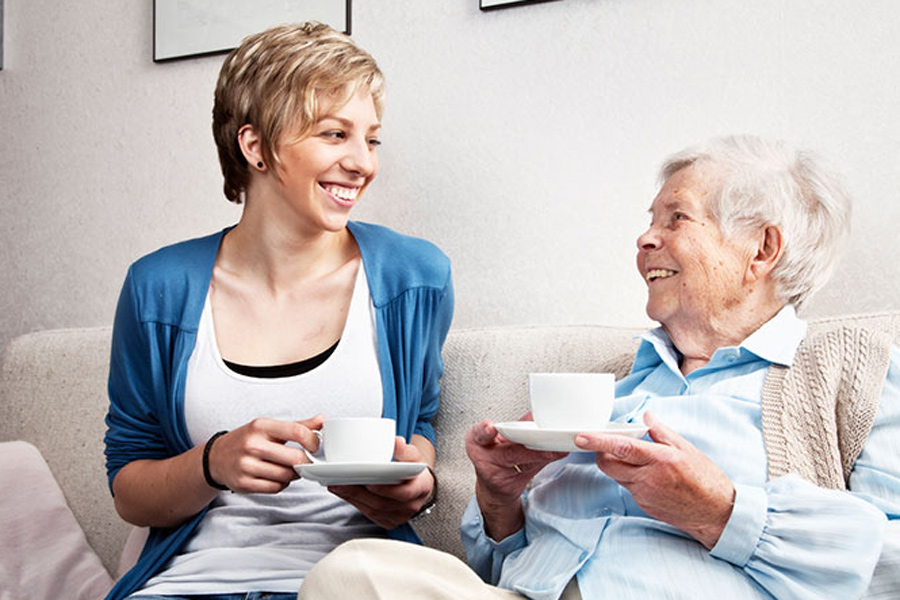 Why Community Care
Competitive Pay
Signing Bonuses
Benefits Package
Continuing Education
Growth Opportunities
Excellent Communications
Dedicated Teams
Put Your Skills to Work Today!
Our Employees
At Community Care, we believe in empowering our employees to deliver the best healthcare possible.
In order to do this we insist that our staff embrace our C.A.R.E. values.