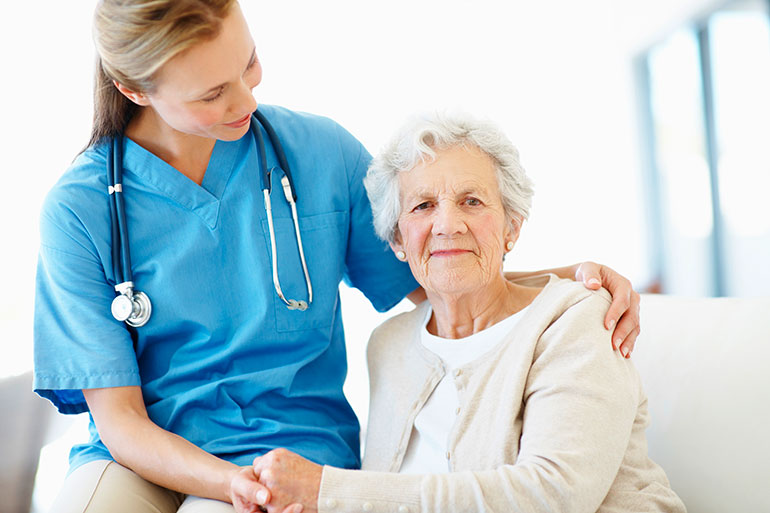 ---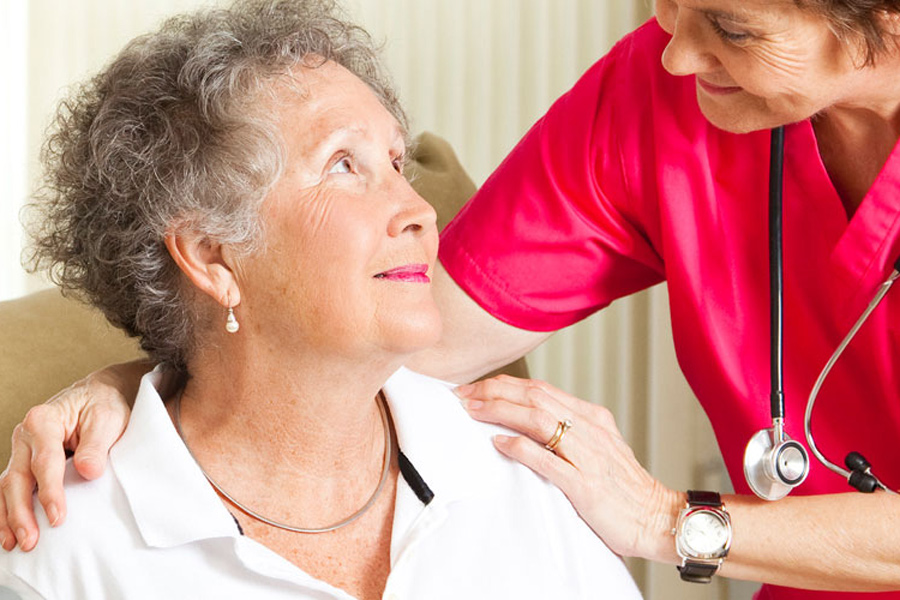 ---
Resources
Below is a list of resources we've compiled for our patients and their families. These range from nonprofit organizations to information about important things to know about certain conditions and services. 
Reagan's Journey
Reagan's Journey is a nonprofit founded to make life better for children with special needs through special events, a lending closet program for medical equipment, and raising awareness. They also have a Facebook group for family members of children with special needs, "Navigating the Journey." You can find that group here https://www.facebook.com/groups/694027640715061.
As of 2021, Reagan's Journey has given 183 pieces of equipment, $521,541 worth of medical equipment and supplies, and 14 low cost or free family events to families across the region. Founder and program director Kim Neal, a mother to a special needs child herself, is fiercely dedicated to the mission of making life better for children with special needs. You can contact her by emailing info@reagansjourney.org. Watch the video to the right to hear more about Reagan's Journey, the story behind the organization, and their services.
Events
Reagan's Journey has hosted many events for families. Past events include Christmas parties, a bowling party, a zoo trip, an outdoor challenge event, and a pool party.
Lending Closet
The lending closet is located at 140 Pennsylvania Avenue, Oakmont, PA 15139. Here, you can pick up equipment and supplies or donate equipment. There are pickup and dropoff days scheduled each month. Appointments can be scheduled for pickup and dropoff at https://www.reagansjourney.org/lending-closet/.
The lending closet contains vital equipment and supplies such as bath chairs, toileting supplies, lifts, feeding supplies, seating/positioning supplies, respiratory supplies, incontinence supplies, wheelchairs, strollers, standers, gait trainers, and walkers. You can see supplies available through looking at the photos section of the organization's lending closet Facebook group. All photos are organized by type of items in albums. The Facebook group is located here: https://www.facebook.com/groups/324205301247605/about/.