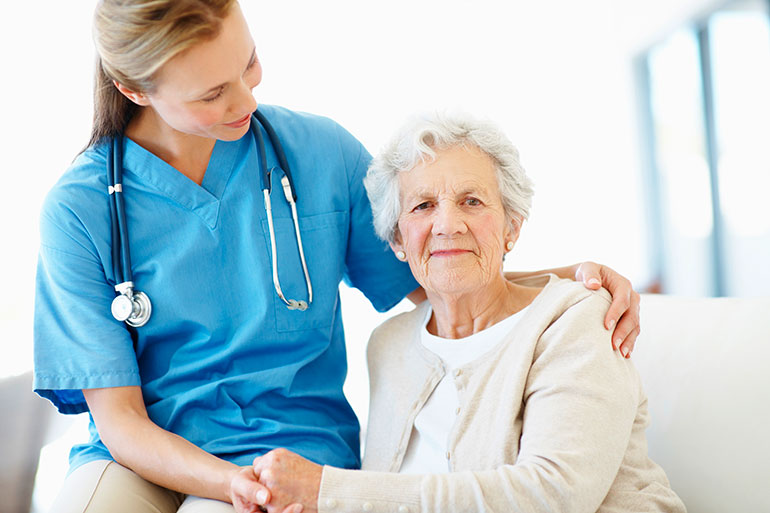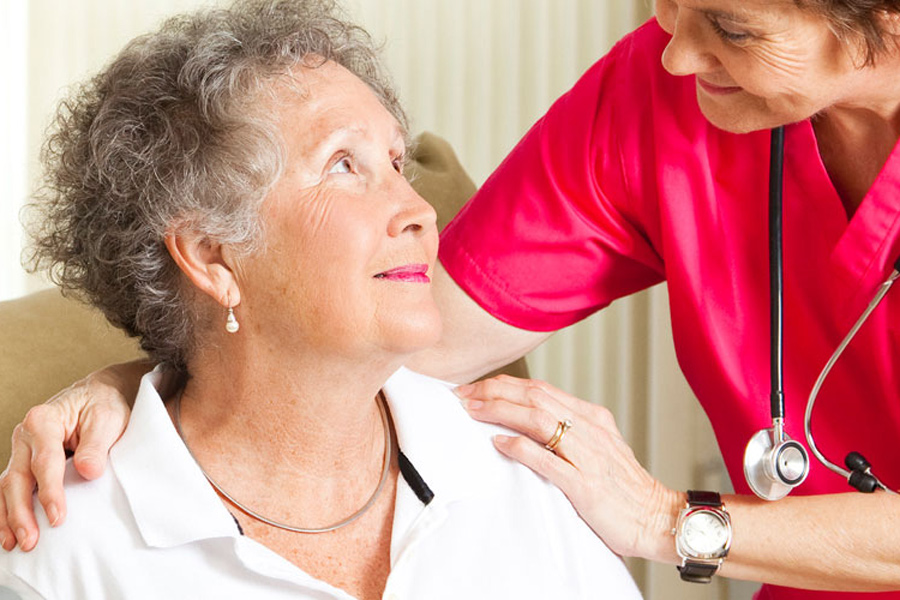 Resources
Below is a list of resources we've compiled for our patients and their families. These range from nonprofit organizations to information about important things to know about certain conditions and services. 
Reagan's Journey
Reagan's Journey is a nonprofit organization who is "making life better" for children with special needs and their families.
Fred and Kim Neal started Reagan's Journey when their daughter, Reagan, needed equipment and supplies after suffering a brain injury at birth.  Improvements in her function and mobility would depend upon proper treatment, therapy, and appropriate equipment.
It's the same for thousands of other children affected by disability in Pennsylvania and surrounding states.  Unfortunately it's an average 6 month wait time to obtain each piece of equipment...and that's if you HAVE insurance.
Once you're done with it, there's no one that can take it back.  Also, medical supplies for feeding and respiration are tough to obtain and costly to order out of pocket.
That's where Reagan's Journey comes in.
They operate a FREE closet full of medical supplies and pediatric equipment like walkers, standers, and wheelchairs that help children reach their full potential.
Along their journey, they also learned that these families need to feel a sense of community.  They need to interact and build relationships with other families facing similar challenges. Someone who "gets it."  Because of that, Reagan's Journey also operates an online support group and hosts annual family events that foster those relationships.
To learn more about Reagan's Journey, their equipment closet, online community, events, and resources, visit them at reagansjourney.org.
Jamie's Dream Team
Jamie's Dream Team is a nonprofit organization that allows anyone who is disabled or has chronic illness to fulfill a "dream."